Takeiki Sdn Bhd
G12, Jalan Seri Austin 1/2,
+607-3515149
+607-3508912
+607-3556149
Penang, Malaysia.
+604-6117149
+6012-7295149
Takeiki Pte Ltd
280 Woodlands Industrial Park
E5, #06-43 & 06-44,
+65-62867312
+65-62867394

http://www.takeiki.net
FINISAR FTLC9552FEPM
Products --- FINISAR ---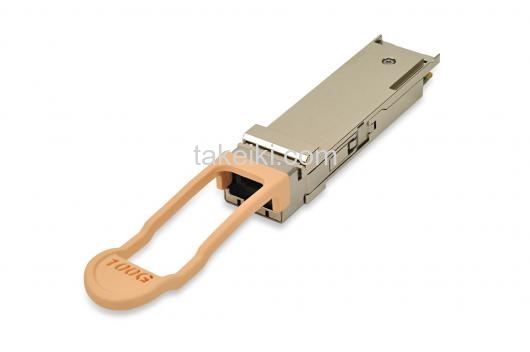 Finisar FTLC9552FEPM
128G QSFP28 transceiver modules are designed for use in 8/16/32/128G Fibre Channel links over multimode fiber. They are compliant with the QSFP28 MSA, 128GFC, IEEE 802.3bm CAUI-4. Digital diagnostics functions are available via the I2C interface as specified by the QSFP28 MSA. The optical transceiver is compliant per the RoHS Directive 2011/65/EU. See Finisar Application Note AN-2038 for more details.
FINISAR DISTRIBUTOR
FINISAR SINGAPORE DISTRIBUTOR
FINISAR INDONESIA DISTRIBUTOR
FINISAR PHILIPPINES DISTRIBUTOR
FINISAR MALAYSIA DISTRIBUTOR
FINISAR THAILAND DISTRIBUTOR
FINISAR VIETNAM DISTRIBUTOR