Takeiki Sdn Bhd
G12, Jalan Seri Austin 1/2,
+607-3515149
+607-3508912
+607-3556149
Penang, Malaysia.
+604-6117149
+6012-7295149
Takeiki Pte Ltd
280 Woodlands Industrial Park
E5, #06-43 & 06-44,
+65-62867312
+65-62867394

http://www.takeiki.net
Our Products
Products --- FINISAR ---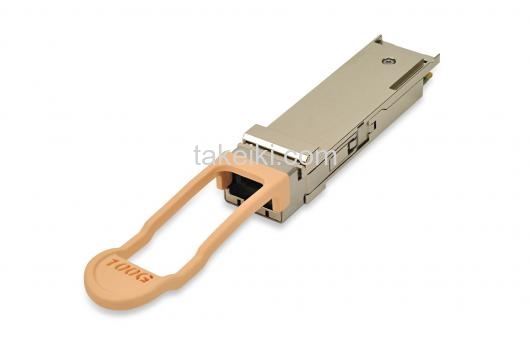 Finisar FTLC9551SEPM
100G QSFP28 transceiver modules are designed for use in 100 Gigabit Ethernet, 128GFC and 4x28G OTN links over multimode fiber. They are compliant with the QSFP28 MSA, 128GFC, IEEE 802.3bm 100GBASE-SR4 and CAUI-4. Digital diagnostics functions are available via the I2C interface as specified by the QSFP28 MSA. The optical transceiver is compliant per the RoHS Directive 2011/65/EU. See Finisar Application Note AN-2038 for more details.
Hot-pluggable QSFP28 form factor
Supports 112.2Gb/s aggregate bit rate
3.5W maximum power dissipation
RoHS-6 compliant
Single 3.3V power supply
Maximum link length of 100m on OM4 Multimode Fiber (MMF)
4x28Gb/s 850nm VCSEL-based transmitter
4x25G electrical interface
Full digital diagnostics functions
Single MPO12 receptacle
FINISAR DISTRIBUTOR
FINISAR SINGAPORE DISTRIBUTOR
FINISAR INDONESIA DISTRIBUTOR
FINISAR PHILIPPINES DISTRIBUTOR
FINISAR MALAYSIA DISTRIBUTOR
FINISAR THAILAND DISTRIBUTOR
FINISAR VIETNAM DISTRIBUTOR