Takeiki Sdn Bhd
G12, Jalan Seri Austin 1/2,
+607-3515149
+607-3508912
+607-3556149
The CEO, 31-7-9, Lebuh Nipah 5, 11950 Bayan Lepas, Penang, Malaysia.
+604-6117149
+6012-7295149
Takeiki Pte Ltd
280 Woodlands Industrial Park
E5, #06-43 & 06-44,
+65-62867312
+65-62867394

http://www.takeiki.net
Takeiki Co., Ltd
13F., No. 71, Ln. 332, Sec. 2, Zhongshan Rd., Zhonghe Dist., New Taipei City 235, Taiwan (R.O.C.)

+886-02-8245 6458

+886-968-997-878

takeikitw@takeiki.net
Latest News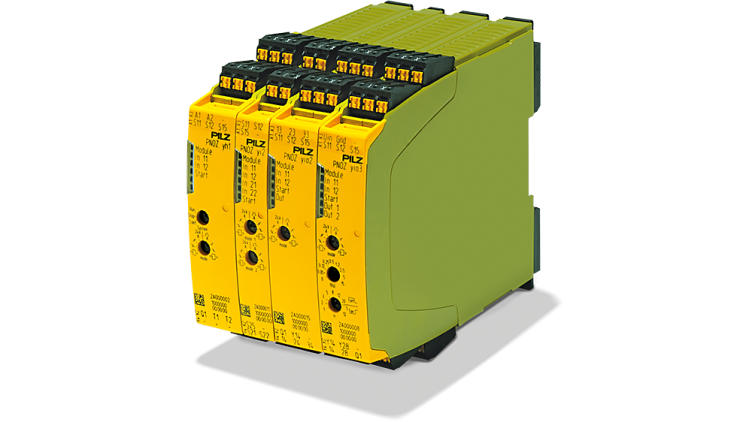 Takeiki is Pilz Malaysia reseller. We buy from Pilz directly and able to offers competitive pricing to all customers, whether you are end-users, System Integrators, etc. We are in the process to keep stocks in Takeiki Johor. Please contact us if you hare any replacement or projects. We can offer Technical support and advice, with Pilz if needed.
Pilz specializes in safety products. Do visit www.pilz.com