Takeiki Sdn Bhd
G12, Jalan Seri Austin 1/2,
+607-3515149
+607-3508912
+607-3556149
The CEO, 31-7-9, Lebuh Nipah 5, 11950 Bayan Lepas, Penang, Malaysia.
+604-6117149
+6012-7295149
Takeiki Pte Ltd
280 Woodlands Industrial Park
E5, #06-43 & 06-44,
+65-62867312
+65-62867394

http://www.takeiki.net
Takeiki Co., Ltd
13F., No. 71, Ln. 332, Sec. 2, Zhongshan Rd., Zhonghe Dist., New Taipei City 235, Taiwan (R.O.C.)

+886-02-8245 6458

+886-968-997-878

takeikitw@takeiki.net
Latest News
All News > TRANSPARENT HOSE SUPPLIER IN SINGAPORE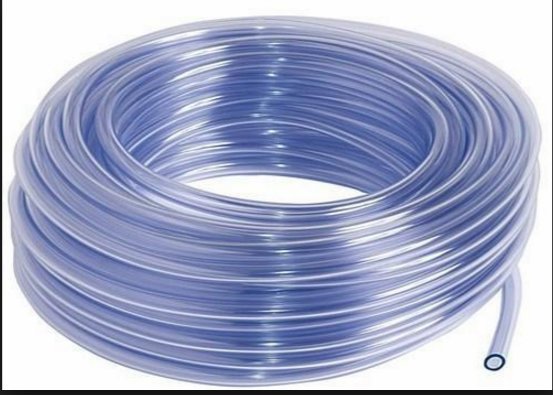 Takeiki is a dynamic and fast growing company.
We distribute Industrial Automation Products; provide Engineering & Procurement solutions to factories in Electronics, Chemical, Pharmaceutical, Aerospace, Food and other industries that require automated manufacturing.
We specialize in supporting the Maintenance, repair and Operating supplies (MRO) to any company who requires MRO. We help customers to reduces the amount of time facing suppliers. Takeiki has established the partnership and also secured a competitive pricing for a wide range of products. For more information, please see the Mega Supplier Service.
Our Mission
To be the customers' Preferred Supplier of WORLD-CLASS Industrial Automation Products & Engineering Services to factories.
Dedicated to exceed our customers' expectation through our understanding of their business needs and operation.
Offers cost reduction programs via vigorous world wide sourcing and intelligent part locating system.
Strive to surpass our customers' expectations through quality services, on time delivery & reliability.
Pledge to deliver the best quality product at the most cost effective prices.
Feel free to contact us now for any enquires or suggestions.